This is our work and our heart. Take a look at them and you will understand
our vision, mission as well as our spirit and why we should work together in case we are a good fit.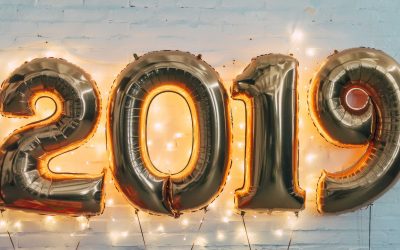 2019 just started and we created this resource to make sure you know everything you need to know about the newest things in the Social Media world this year. This will help you to get ahead of your competition, engage your customers in the most trending and engaging...
read more