"We grow our clients' businesses by turning strangers and employees into brand ambassadors and converting them into reach and sales."
WEBOUND MARKETING was founded by Bettina Wittmann in 2016 while traveling through Asia, Europe, and the USA. What started off as a location independent digital marketing agency quickly turned into an international company serving and consulting more than 100 companies from a wide variety of industries.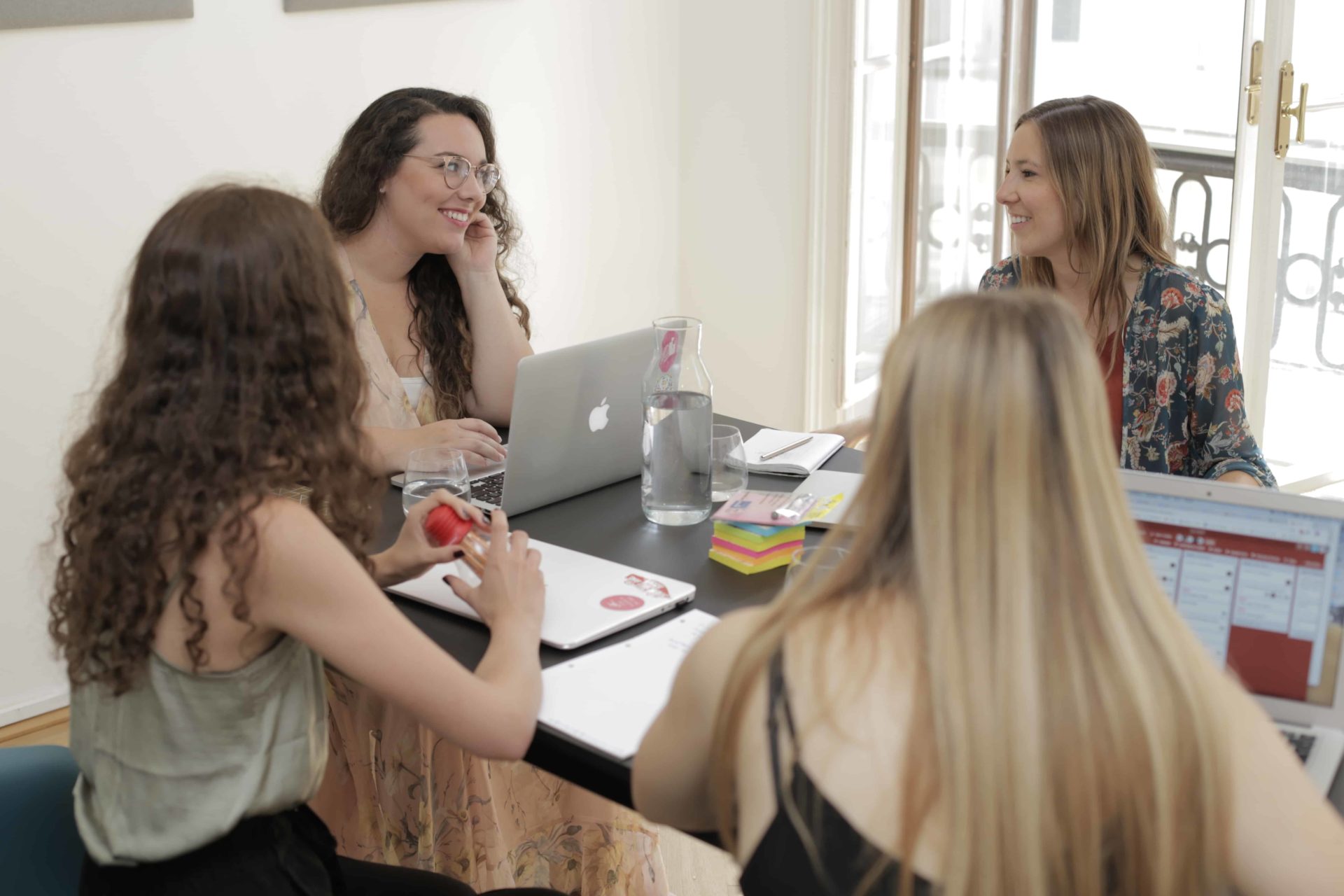 "We are a small agency with a big punch – always up-to-date with the latest trends."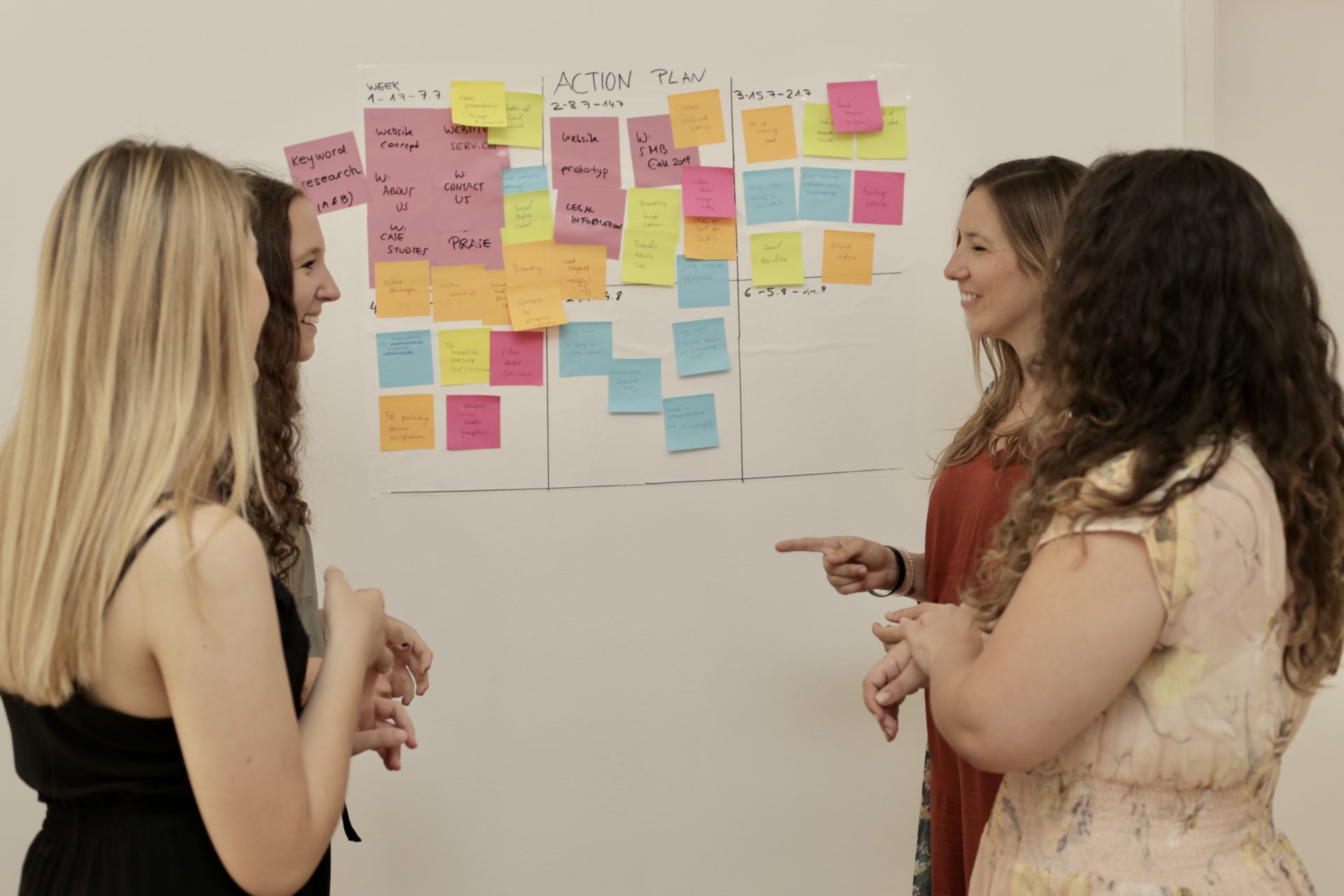 The remote team of WEBOUND settled in the heart of Vienna after working from different locations around the globe. Our office in the city center, next to the vibrant Danube canal and is a perfect inspiration every day!
We are an ambitious bunch of go-getters who are always aiming for the highest performance.
We believe in doing the right thing when no one is looking.
We know that sticking to deadlines, being honest and communicating openly is key to success.
We believe in only making promises that we can keep.
We feed off creativity, passion and good cheer.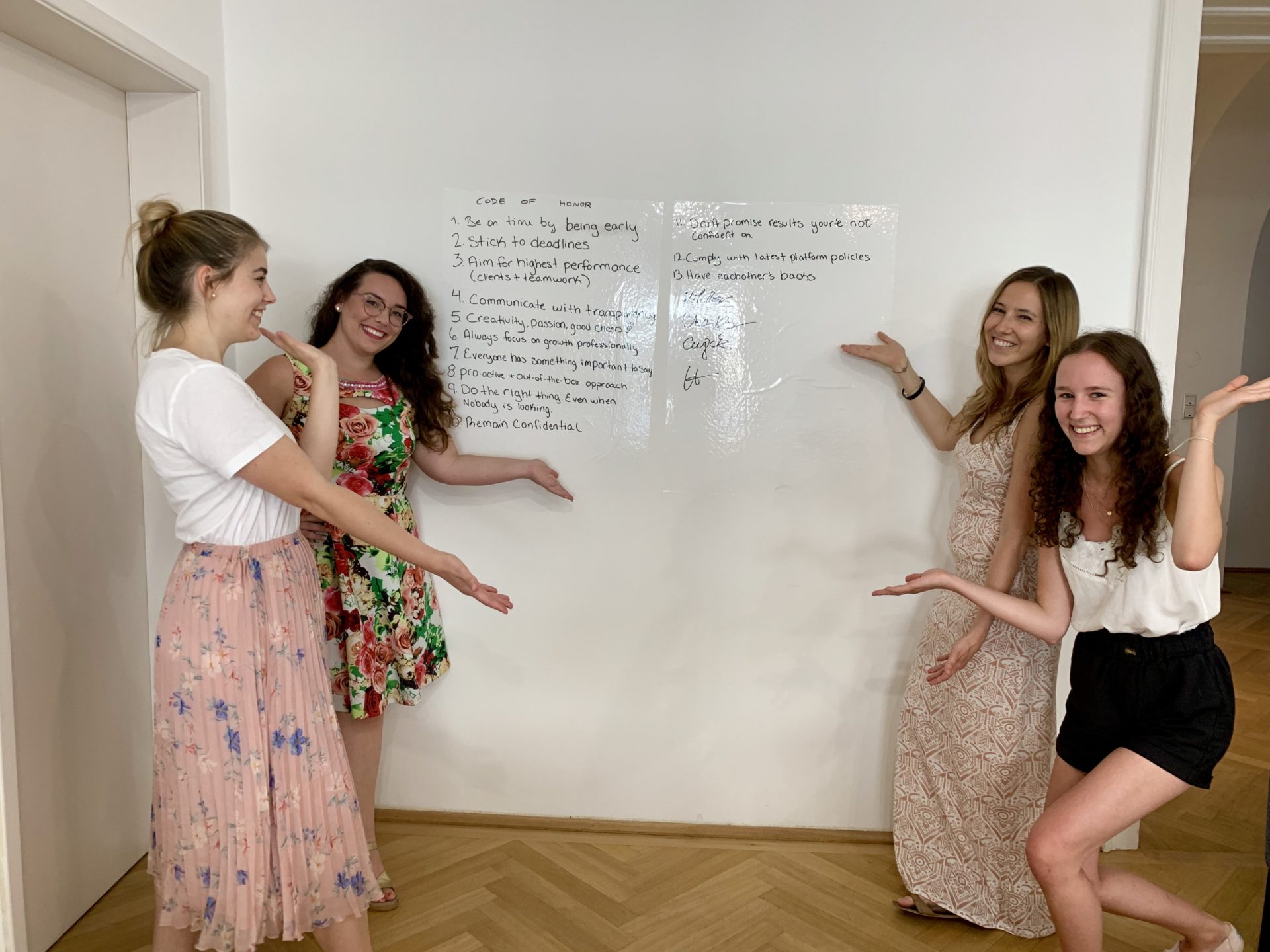 Our international team is not just our greatest asset – they are our family. We are multilingual copywriters, designers, entertainers, entrepreneurs, foodies, travelers, tool geeks, and data junkies. We live and breathe digital marketing, emerging technology, and working with companies that bring joy to the world through their services and products.
Founder & Managing Director
When networking wizard Bettina is not working on the next big idea, then she is focusing on how to constantly improve workflows, and systemizing the "stuff that is not so much fun but needs to be done". She believes in giving and that being kind gets you a long way. 
You might spot her as a keynote speaker, a guest lecturer at universities, or a mentor at StartupLive or Greenstart by Climate and Energy Fonds Austria.
Bettina describes herself as a foodie, travel addict, and her team sees her as a true leader, who always encourages everyone she is working with.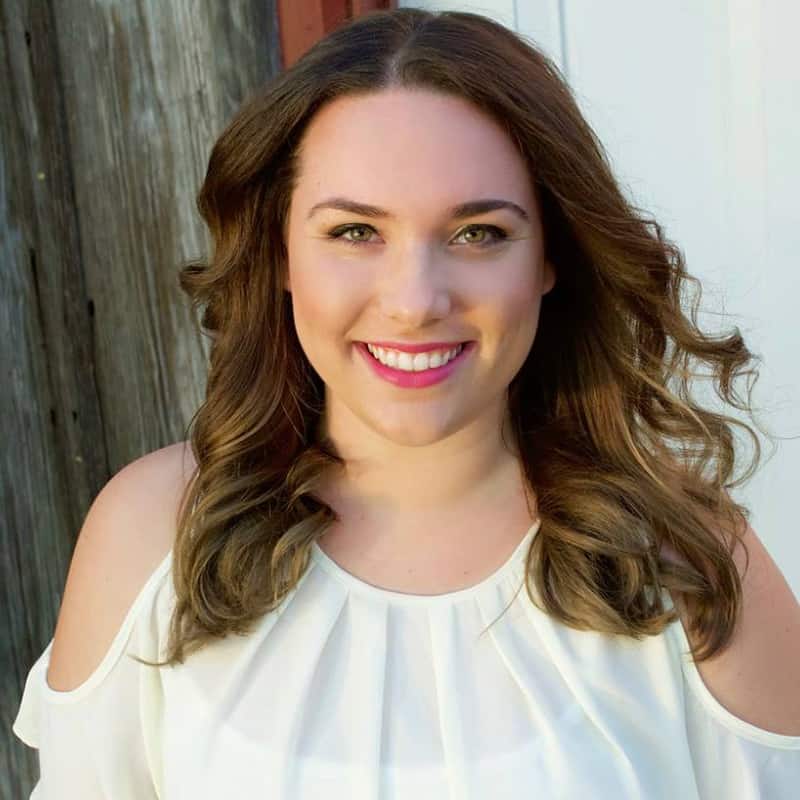 Senior Facebook & Instagram Advertising Specialist
Chelse is our social media advertising specialist, making sure every penny you invest in Facebook ads drives the revenue you have always dreamed of.
Chelse works remotely from the USA, but when her work schedule allows, she visits our office in Vienna and instantly brings positive energy into the room with her ideas and passion for creating campaigns for our clients.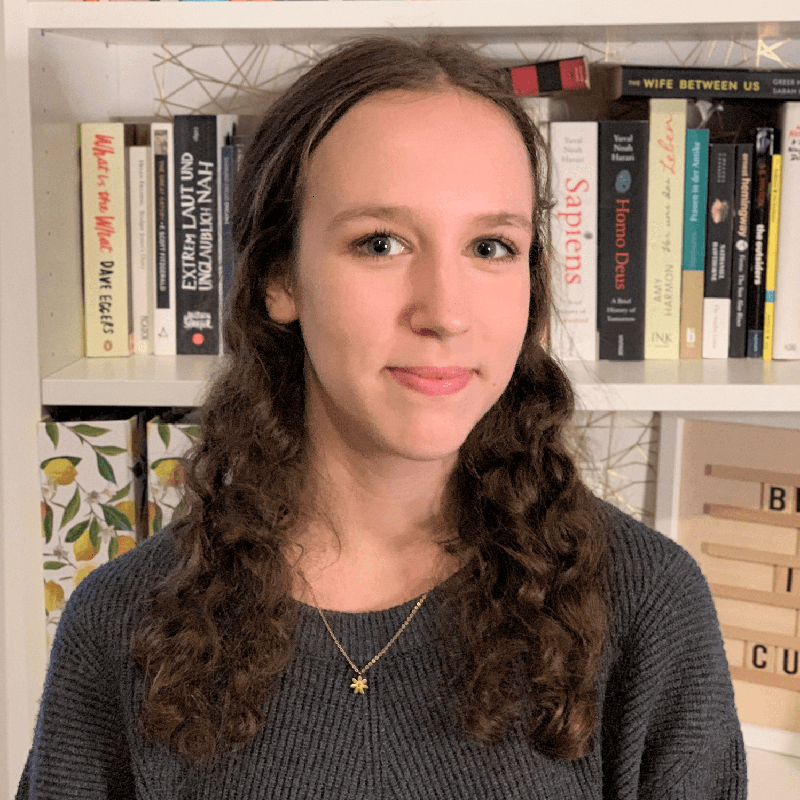 Marketing Assistant & Social Media Manager
Nina is our content creator. She is always on the hunt for good photos and videos. Caption ideas are flying left, right, and center.
When Nina is not wrapping her head around the content creation, she is either reading books or baking the next delicious dessert to bring to the office.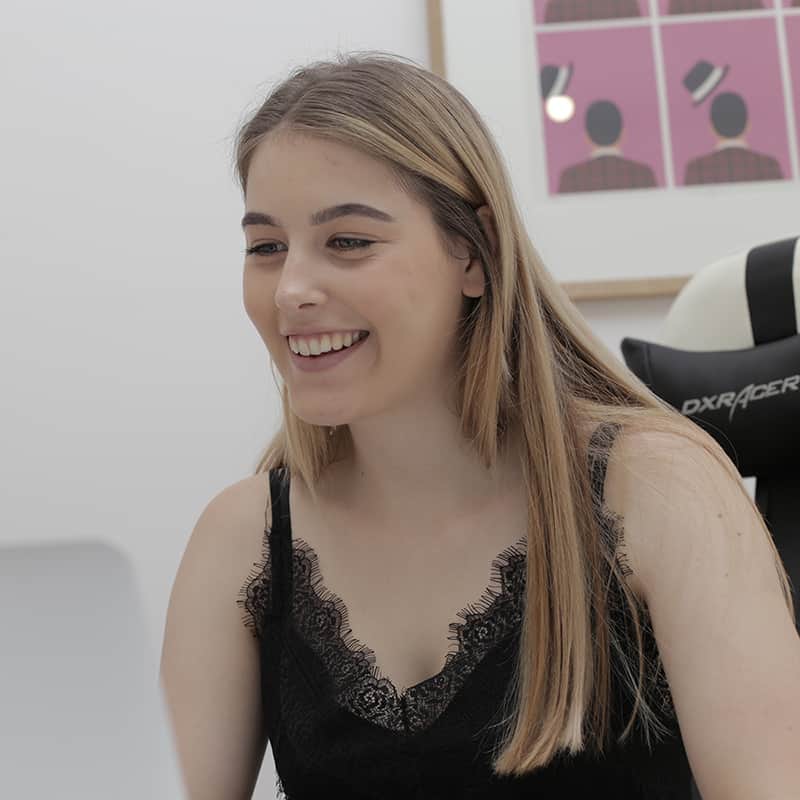 Digital Marketing & Partnership Manager
Anja is usually busy with creating digital marketing and partnership strategies, copywriting, building partnerships with locations, marketing partners, and agency prospects. 
Anja's personal mission is to travel each year to a new destination and pick up a few local phrases. She is also always talking about her pug.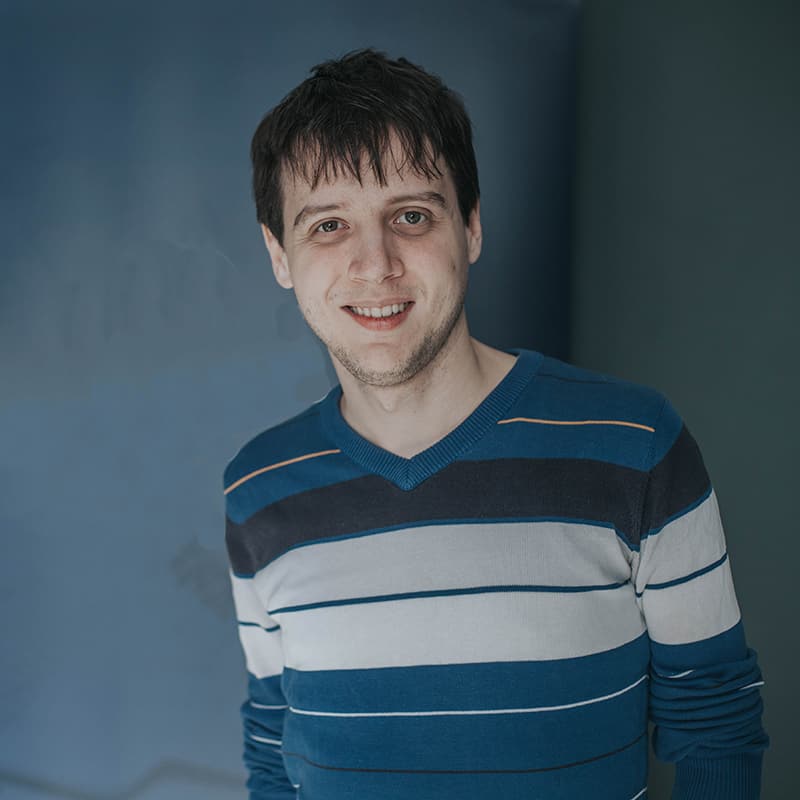 Filip is our IT guy—the person who is behind all technical stuff – coding, building the new website and always here to help with any technical issues.
Filip is a traveler by heart and enjoys the seaside and historical places even more so. He loves to learn new skills and can spend hours geeking out about web development.
Do you have experience with digital marketing and you think your skills would be a great asset to our team? Send us your application through the form.
Schedule a free discovery call with us!
Are we a match? Do you want to hit your business goals, decrease customer acquisition costs, strengthen your community or increase engagement rates? Then get in touch with us!