🛍 Ready to increase your online store's sales by 300%?
💑 Ready to increase engagement by 2000%?
😍 Ready for returning buyers & higher lifetime value?
🌍 Ready to go international? (German & English)
What

we

do

for you

We want you to be successful and we want you to enjoy what you are doing. This is why we make your business life as easy as possible, unlike any other company.

weBOUND marketing is a digital marketing agency with more than 10 years of experience in marketing, sales and design.
We design actionable social media strategies that get you noticed by the right people, combine new marketing techniques with trusted strategies and support you with out-of-the-box sales approaches.
Facebook & Instagram Ad Strategy, Setup & Management
Organic Facebook & Instagram Marketing (e.g. Strategy & Content Calendars)
Online POWERSessions: Are you facing an online marketing issue that you just don't know how to solve?  Get an hour of our time and let us help you.
Training & Workshops for you and your team: learn how to use Social Media successfully yourself
Conversion Optimization: Why pay us to bring you the best traffic if it doesn't convert as amazingly as it could? Let us help you fix it.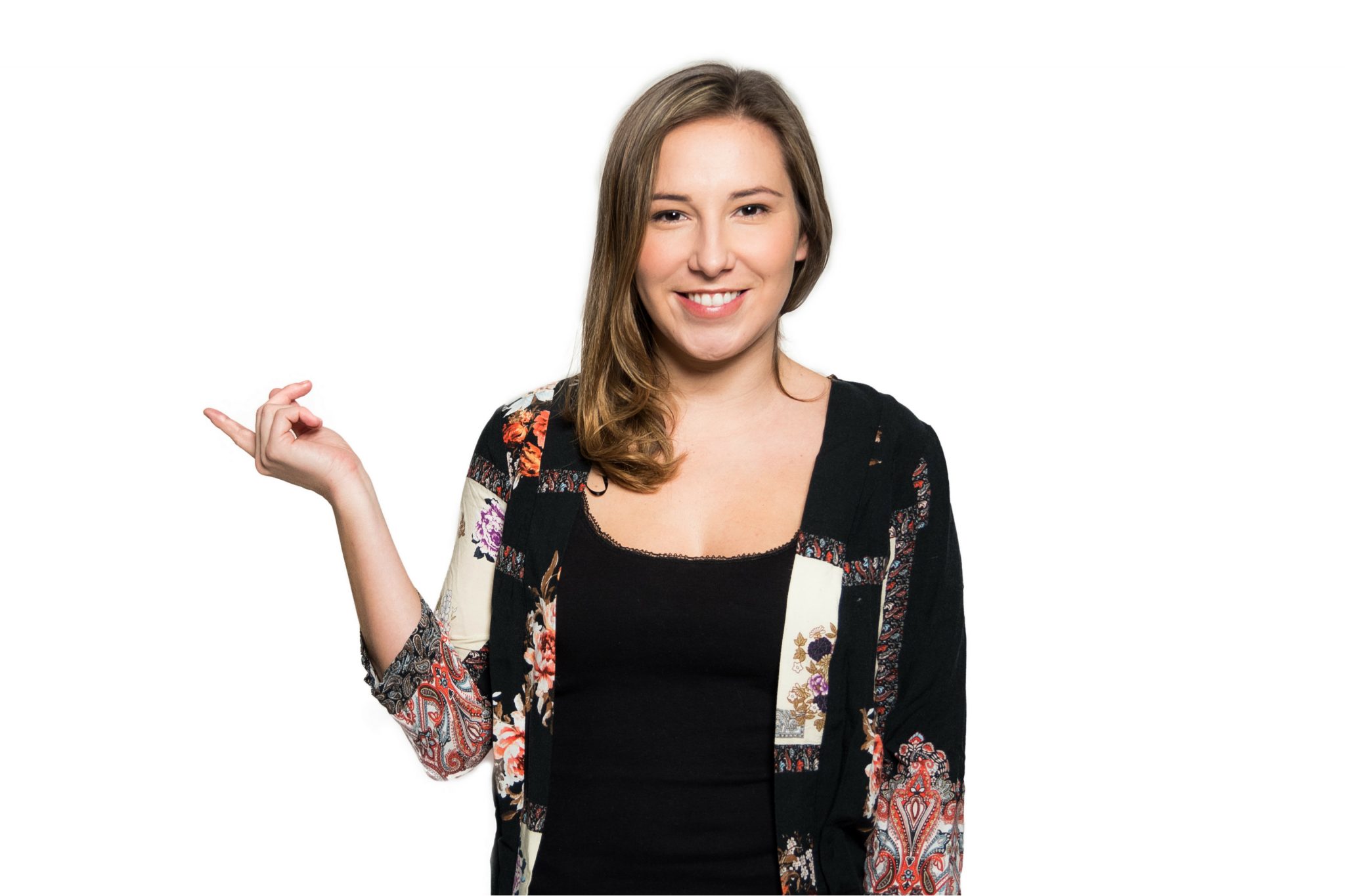 Bettina Wittmann
Founder of weBOUND marketing
Why you should
work with us
Not convinced yet? Okay, we get it. There are plenty of marketing agencies out there.
Maybe you have to get us to know a little better.
A breath of
fresh air

for your business
Companies we've worked with (or still do)...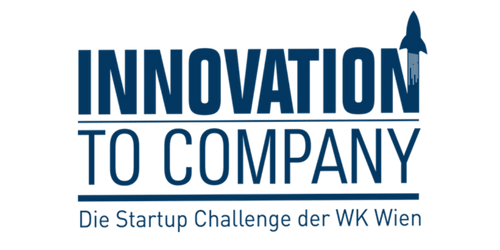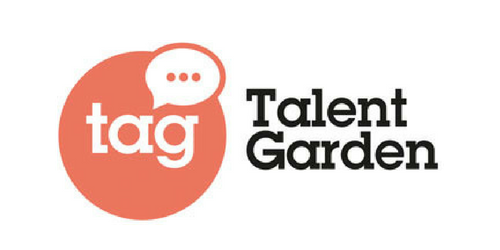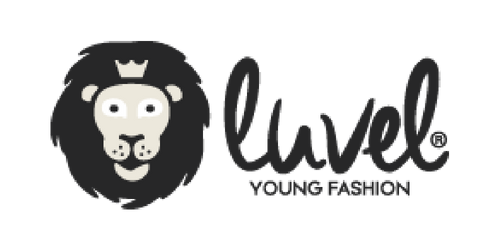 What our clients
talk about us?
Do you want to learn more about
how to increase traffic and sales
through Facebook & Instagram ads?
Listen to founder Bettina and her team member Chelse who talk live about how to get started,
what ad funnels are, what's the Facebook pixel and standard event codes,
how to target the right audience and leverage it plus so much more.
Let's chat!
If you're interested in driving revenue, getting better results, and selling more, then get in touch.