Ready to triple
your revenue and
sell your products?
Need a marketing partner that generates more sales and high-quality leads for your eCommerce business?
🛍 Ready to increase your online store's sales by 300%?
💑 Ready to increase engagement by 2000%?
😍 Ready for returning buyers & higher lifetime value?
🌍 Ready to go international? (German & English)
We want you to be successful and we want you to enjoy what you are doing. This is why we make your business life as easy as possible, unlike any other company. weBOUND marketing is a digital marketing agency with more than 10 years of experience in marketing, sales and design.
We design actionable social media strategies that get you noticed by the right people, combine new marketing techniques with trusted strategies and support you with out-of-the-box sales approaches.
Facebook & Instagram Ad Strategy, Setup & Management.
Training & Workshops for you and your team: learn how to use Social Media successfully yourself.
Conversion Optimization: Why pay us to bring you the best traffic if it doesn't convert as amazingly as it could? Let us help you fix it.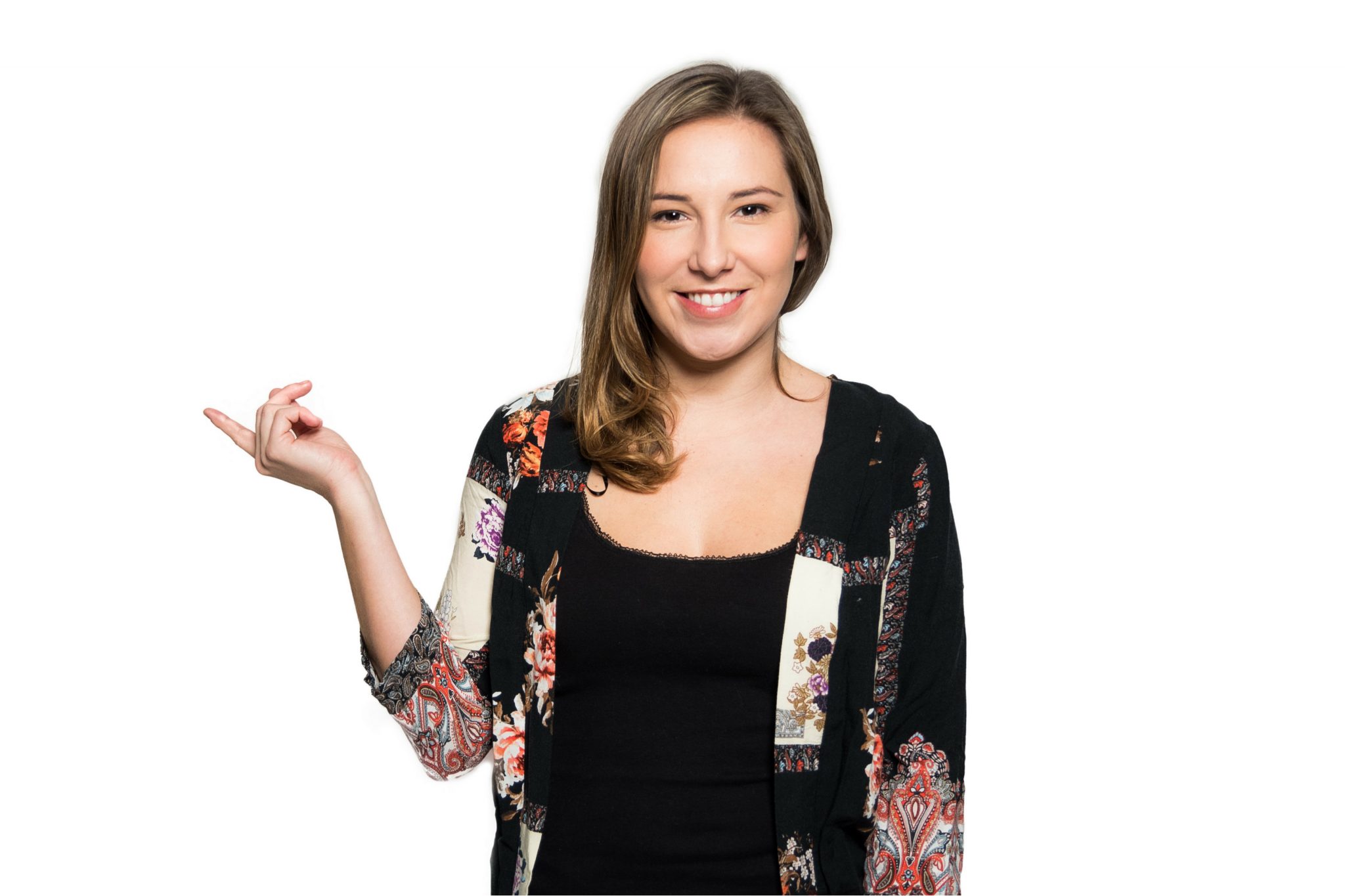 Bettina Wittmann
Founder of weBOUND marketing
Why you should
work with us
Not convinced yet? Okay, we get it. There are plenty of marketing agencies out there.
Maybe you have to get us to know a little better.
A breath of
fresh air

for your business
Partners we've worked with (or still do)…




What our partners
say about us?
Wayne Financial Media - Börsianer Messe 2018
Wir haben mit Bettina Wittmann kurzfristig für eine Facebook Kampagne für eine unserer Veranstaltungen Kontakt aufgenommen. Frau Wittmann ist genau auf unsere Problemstellung eingegangen und konnte uns sehr wertvolle Tipps geben, um das meiste aus unserer Kampagne herauszuholen. Wir möchten uns sehr herzlich für die sympathische und kompetente Betreuung bedanken und werden uns in Zukunft sehr gerne wieder beraten lassen.
Mag. Peter Prokop, Founder, Theatoo
I have been working with Bettina for a while now. I was looking for someone to finish my website, Theatoo and help me strategize a way to sell products on my eCommerce store. I have 20 years of experience in traditional marketing & sales, but I never really got into the world of online marketing. I needed to get some guidance from a pro. This decision was monumental. Bettina has been an outstanding consultant, very competent and confident in what she was doing. We decided together what steps to take and she implemented everything and went the extra mile. She put her charming touch on my many inputs and I must admit – she simply made them better. She definitely deserves a 5-star review.
Elijah Kim, CEO, Bubzi Co
Bettina has helped me tremendously in translating my Amazon product listings in German, Spanish, French, Italian and Japanese including keyword research. She project managed all the translators and her attention to detail is second to none. She made sure to follow up with the progress and handled all my questions with great accuracy. I recommend her for her honesty and speedy control of my projects. Thanks so much Bettina!
Cornelia Rammler BSc., Founder, Visual Addiction
It's been outstanding to work with Bettina! One of the things I like the most is that even though she has a huge amount of know-how, she understands how to communicate it in an easily relatable way. Within this close, friendly collaboration brilliant ideas come up. This keeps it motivating and opens doors to many new possibilities!
…and there is more (click to view)…
1
Complementary clarity call
The first step is to assess your specific needs and health of existing online assets through a free discovery call and our funnel performance calculators.
2
Our team analyses your account
Should you wish to continue pursuing recruiting our services, an audit will be performed and a small fee is incurred for this (but deducted from invoices once we work together).
3
We create a customized strategy
Once a full online performance check is established, we can put a game plan together and find a mutually beneficial situation to working together.
Do you want to learn more about
how to increase traffic and sales
through Facebook & Instagram ads?
Listen to founder Bettina and her team member Chelse who talk live about how to get started,
what ad funnels are, what's the Facebook pixel and standard event codes,
how to target the right audience and leverage it plus so much more.
If you're interested in driving revenue, getting better results, and selling more, then get in touch.