Only a few years ago, Facebook was mainly reigned by 16-year-olds sharing fun videos and short, precocious statements.
Today, however, the tables have turned – the kids have retreated to other social media platforms such as Instagram and Snapchat, which led to the business side of Facebook booming stronger than ever before.
Many features and social media trends have contributed to these alterations, one of them – even though still being highly underrated in terms of the business world –  being the Facebook Groups, which is why this blog post is going to be all about why it would be advisable to create a Facebook Group solely dedicated to your business.
Reasons why your business should have a Facebook Group
Creating a sense of community
Facebook Groups are all about building a community around a brand and bringing together like-minded people. And what is better than a group full of people who share interests, opinions and their love for your products or services?
Through creating a Facebook Group for your business, you enable the members to feel like they are part of something special, and in this case, like they are even a part of your company. This will definitely increase the positive public opinion towards your business.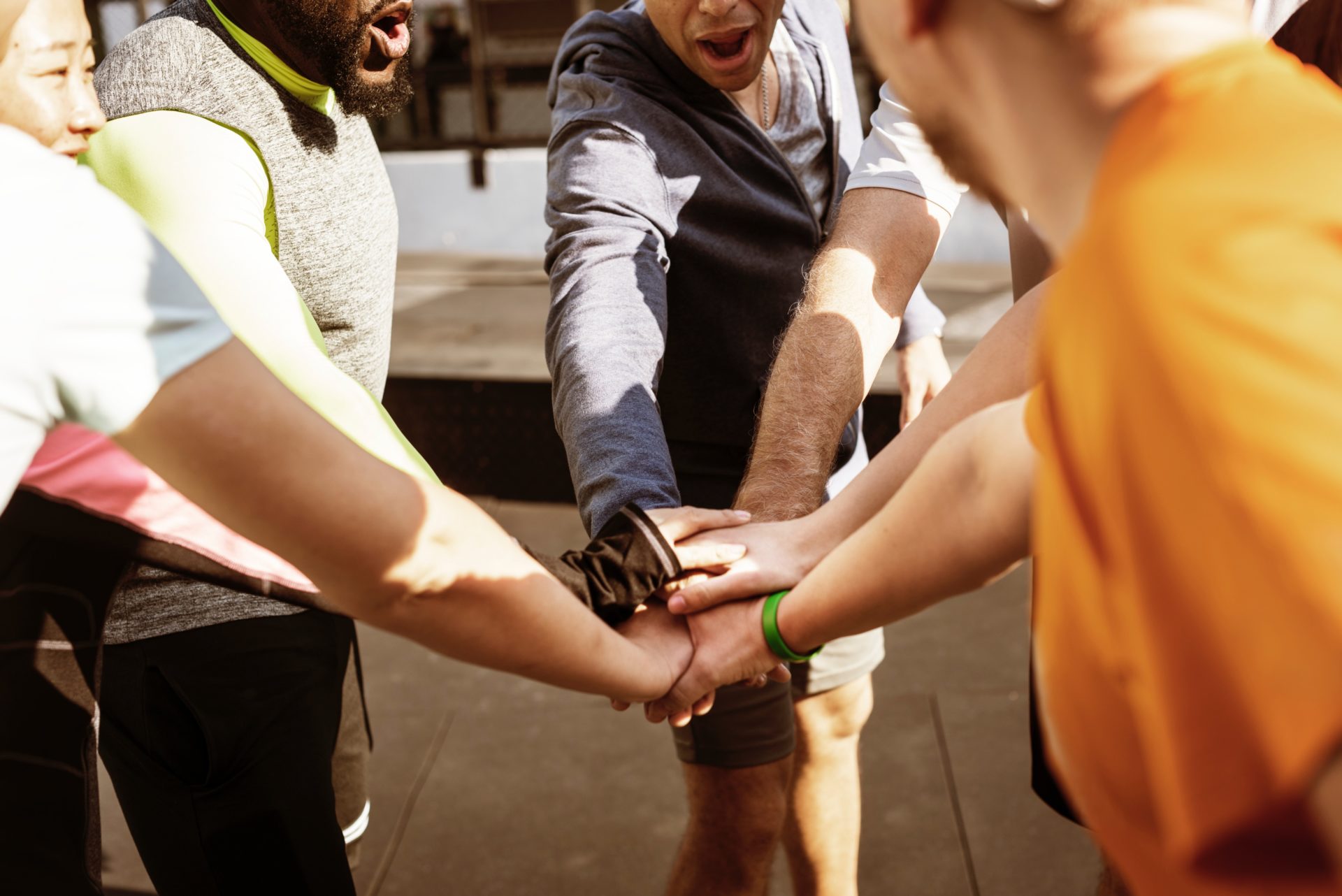 Business-Customer-Relationship
Even though the main focus of business Facebook Groups lies on promoting the product or service you're offering, there is another essential function they serve: The Groups heavily aid companies to connect with their customers and are therefore an easily accessible tool to build a strong business-customer-relationship.
Never underestimade a good relationship between the customers and the masterminds behind a company, as this can make or break your business.
Not only can Facebook Groups be used to communicate and engage with your customers, but they also act as a quick way to make you seem more approachable. People will start to see the human being behind the company after all.
This will lead to a drastic increase in trust and credibility, which will, in turn, help you to promote your offers even more.
This, of course, requires your engagement as well. Don't think the group will get big just by itself. Try to share your experiences too and create a bond with the members, since this is what Facebook Groups were made for.
Showcase your knowledge
Another feature of a Facebook Group is that members can quickly post any questions they may have and this is where you come into the picture.
Acting as the better version of a customer service, this is your time to shine, as providing thorough and detailed answers to their questions will show your customers that you truly understand the field you're working in.
IThis is where you can demonstrate your expertise and dedication. This way you will be able to underscore the fact that you are specialized and well-advised, which is important if you want your customers to place confidence in you.
Because if they have the feeling that you know what you're doing, they are far more likely to actually purchase your products or services.
Important inside information
What does your target audience truly think of your newest additional feature? How do they like your latest product? And what is it, they really are longing for?
Sometimes, these questions can only be answered vaguely. Using a Facebook Group might change that forever. As the Groups enable you to interact directly with your customers, they also bring you valuable insights.
Whether this happens through conducting polls, collecting feedback by reading the postings of the members or simply asking your customer base "Hey, what is it you want us to do for you next?", it is always helpful to get these pieces of information directly from the customer rather than having to put up with the huge forest of analytics.
Furthermore, you will also be able to recognize up to now unknown opportunities. By allowing you to easily gather data, such as age group or gender, of your customers, you will be able to optimize your product or service even further to fit your target audience perfectly.
And the best part about it: Facebook does it all for you and it does it for free!
6 (secret) side effects of Facebook Groups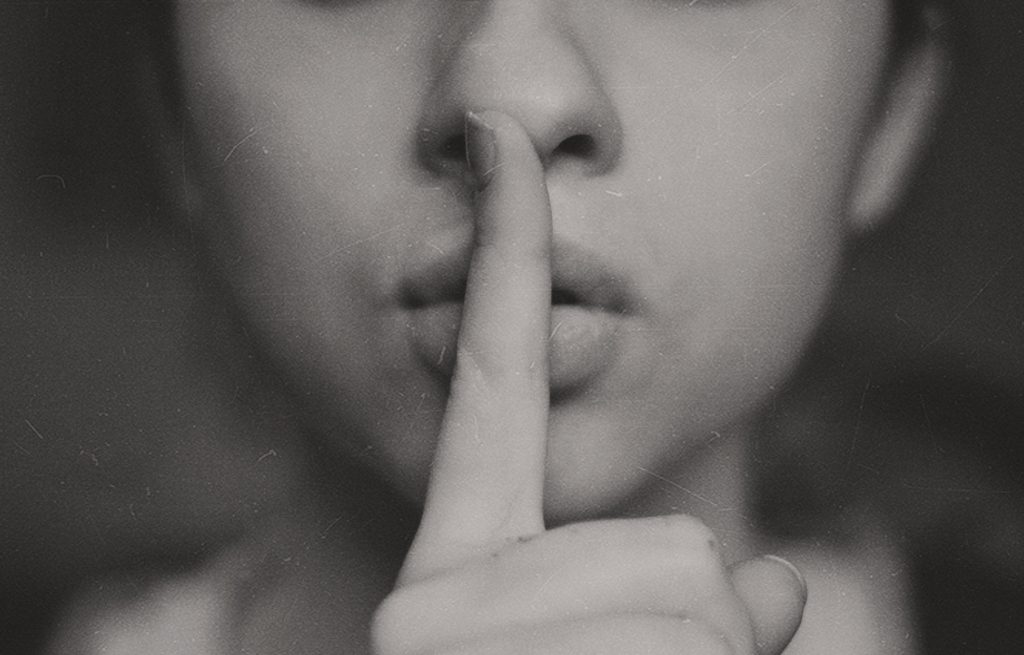 In the course of this article, I have already discussed various advantages of using a Facebook Group to promote your business. Apart from the general benefits, however, there are even some rather intricate, more hidden ones as well.
1. Circumvent the new algorithm:
This year's change in the algorithm has taken its toll on many Facebook users, as the reach of Pages has been further decreased. Luckily, at the same time, a focal point has been set on Group Postings. Therefore, now is the time to step in the game and use this algorithm change to your advantage.
2. More traffic:
Whenever there is a new post in the Group, there is a notification being sent to all the members and thus, traffic driven to each post. By seeing the group name, which most likely will include the business' name as well, members will be constantly reminded of you and keep your company in mind for when they might need your services in the near future.
3. Self-run Facebook Groups:
After some time – and if the Group is managed the right way – Facebook Groups will eventually run themselves because the content is created by the members themselves. So less work your you, yay!
4. New clients:
As generally known, Groups and cliques have a really attracting atmosphere around them – everybody wants to be part of a bigger something. In this manner, it is possible to attract new members quickly and new members might ever so quickly turn into new clients.
5. Advertising surface free of charge:
If done right, the cover of your Facebook Group could become the next hotspot for cost-free advertising. Think about it: It is usually the first thing visitors set their eye on and therefore should never be unutilized. Of course, the group cover should present the group in the first line, however, a little background-advertising will hurt nobody. Call-to-action buttons are ideal for this matter!
6. Grow your newsletter-audience:
Finding new people to add to your newsletter-fund has never been easier. Simply ask for their email address in the group-application and you will soon stock up on new readers. Just keep in mind that you always have to make the newsletter sound very attractive so that people will actually be happy when receiving your emails.
Are you already using a Facebook Group for your business? And if not, what are you still waiting for? Go ahead and lead your company to greater success using a Facebook Group!
Share your experience in the comments! We are dying to know!