Website

Services

Did you know that 48% of women and man say a website's design is the #1 factor they decide on the credibility of a business and 94% even say it's the reason to mistrust or reject a website.
You have 10 seconds to leave a great impression and tell them what they'll get out of your website and service. Afterwards - and sometimes even before, the will exit your site. While design is the major part and will get noticed first, also the content matters for your visitor.
Content marketing generates 3 times as many leads as traditional outbound marketing, but is 62% cheaper.
Conversion optimization – we help you to improve your current landing pages and sales strategies to convert your traffic at a higher level
I NEED HELP WITH MY WEBSITE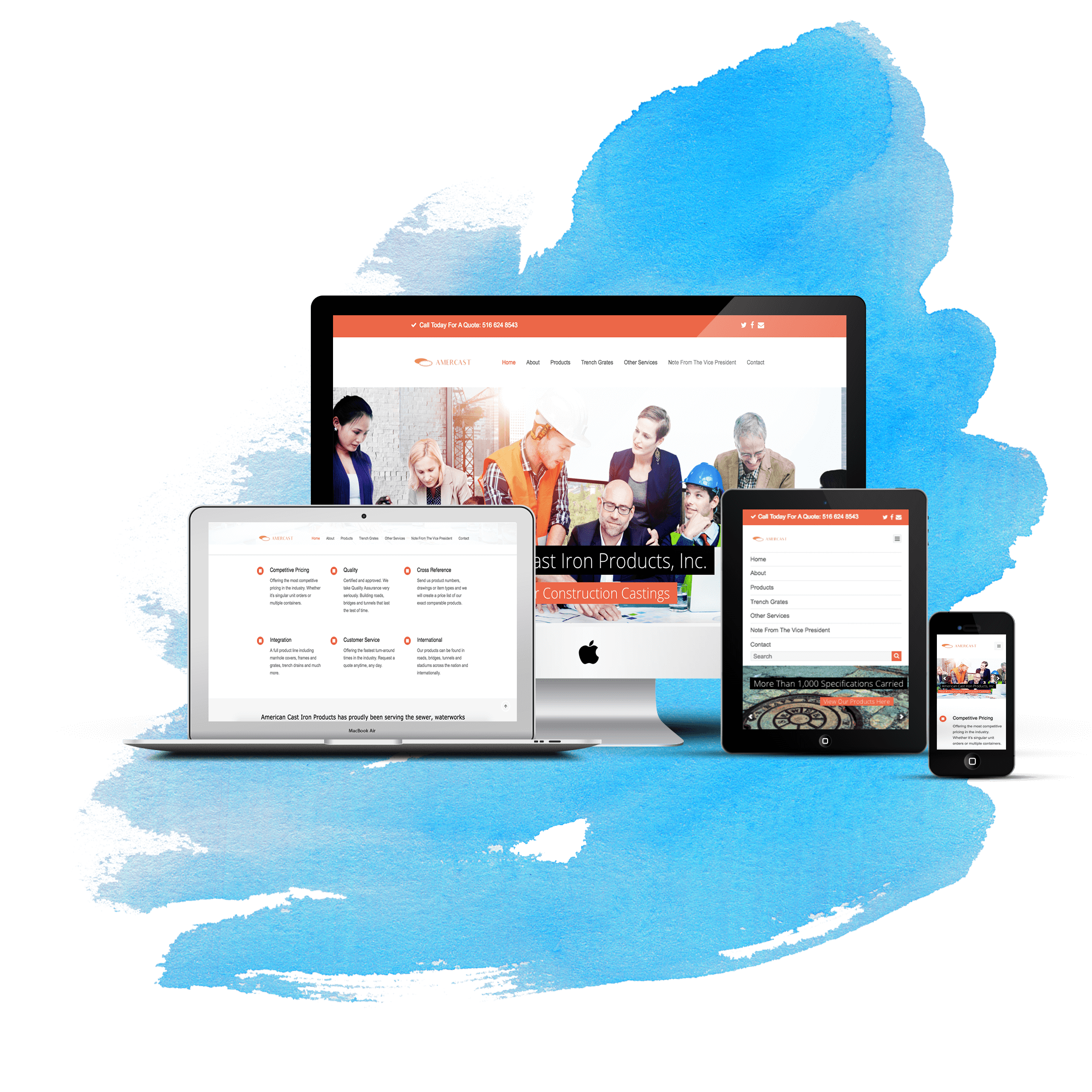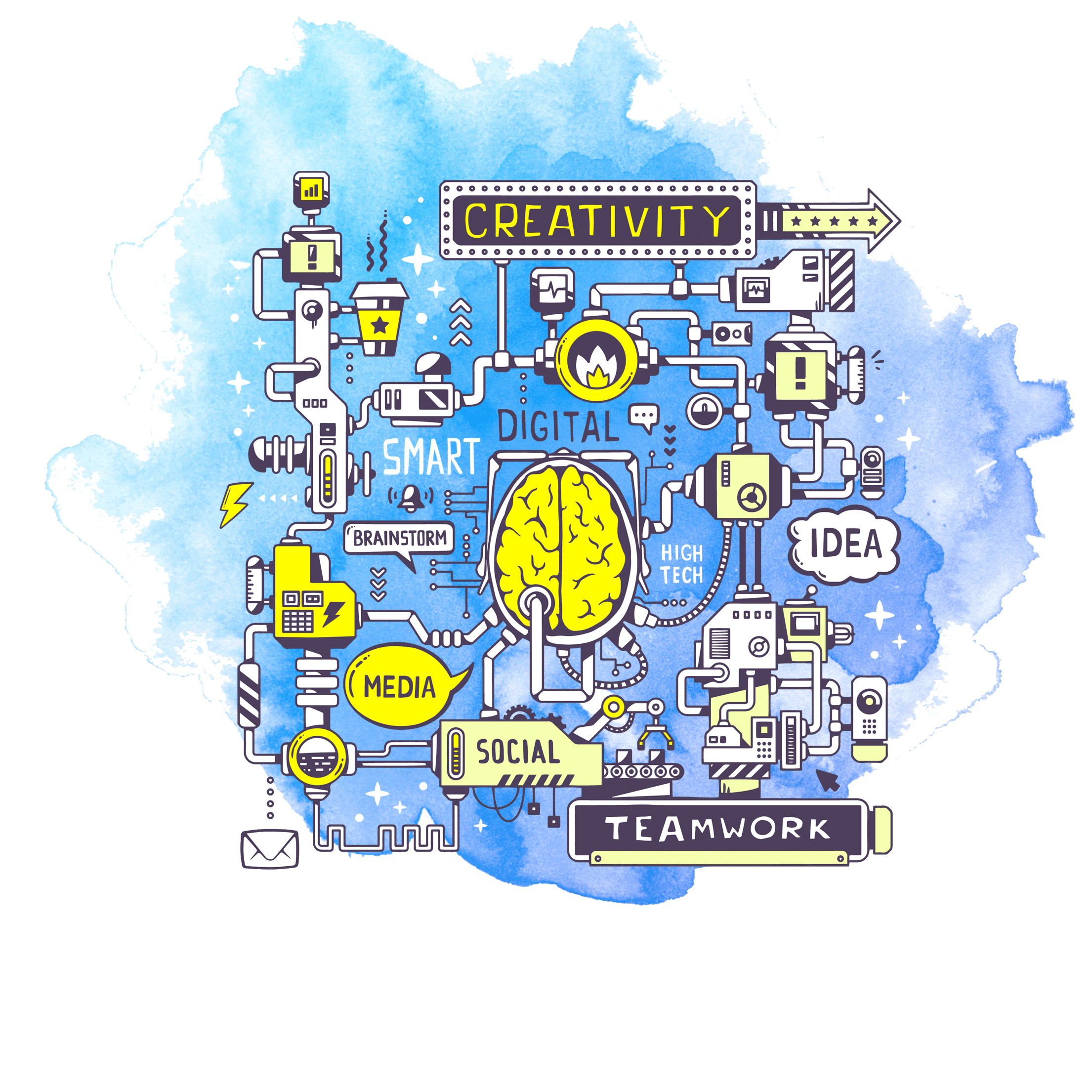 Marketing

Services

While there are many ways to market your service or product it's more so about the right strategy for your audience. But let's speak numbers.

76% of people use their Facebook feed to find interesting content - that's the biggest social network there is. But Pinterest users spend 50% more compared to other social networks and 20% more than anyone referred from any other channel - including search engines.

Did you know that email notifications about abandoned carts have a 40.5% open rate, followed by more sales?

It might be confusing. But that's why we would love to help you with these essential decisions.
Social Media – we make your brand visible and bring you engaging followers
Influencer Marketing – we connect your brand with the right people
Google AdWords – we create selling campaigns and track them for you
I NEED HELP WITH ONLINE MARKETING
Sales

Services

These days sales is part of every step your business does online: SEO, Content, Design, Social Media.

65% of a company's new business comes from referrals. And email marketing has 2X higher ROI than cold calling, networking or trade shows.

But 50% of the leads in any system are not ready to buy yet. You need to develop a relationship with your audience first. And it pays off, because nurtured leads make 47% larger purchases than non-nurtured ones.
People are overwhelmed by all the information and product landscape out there. Let's figure out the right steps for your business together.
Sales Funnels / Marketing Automation – we implement a strategic sales process that picks up potential customers and turns them into raving fans
I NEED HELP WITH LEADS & SALES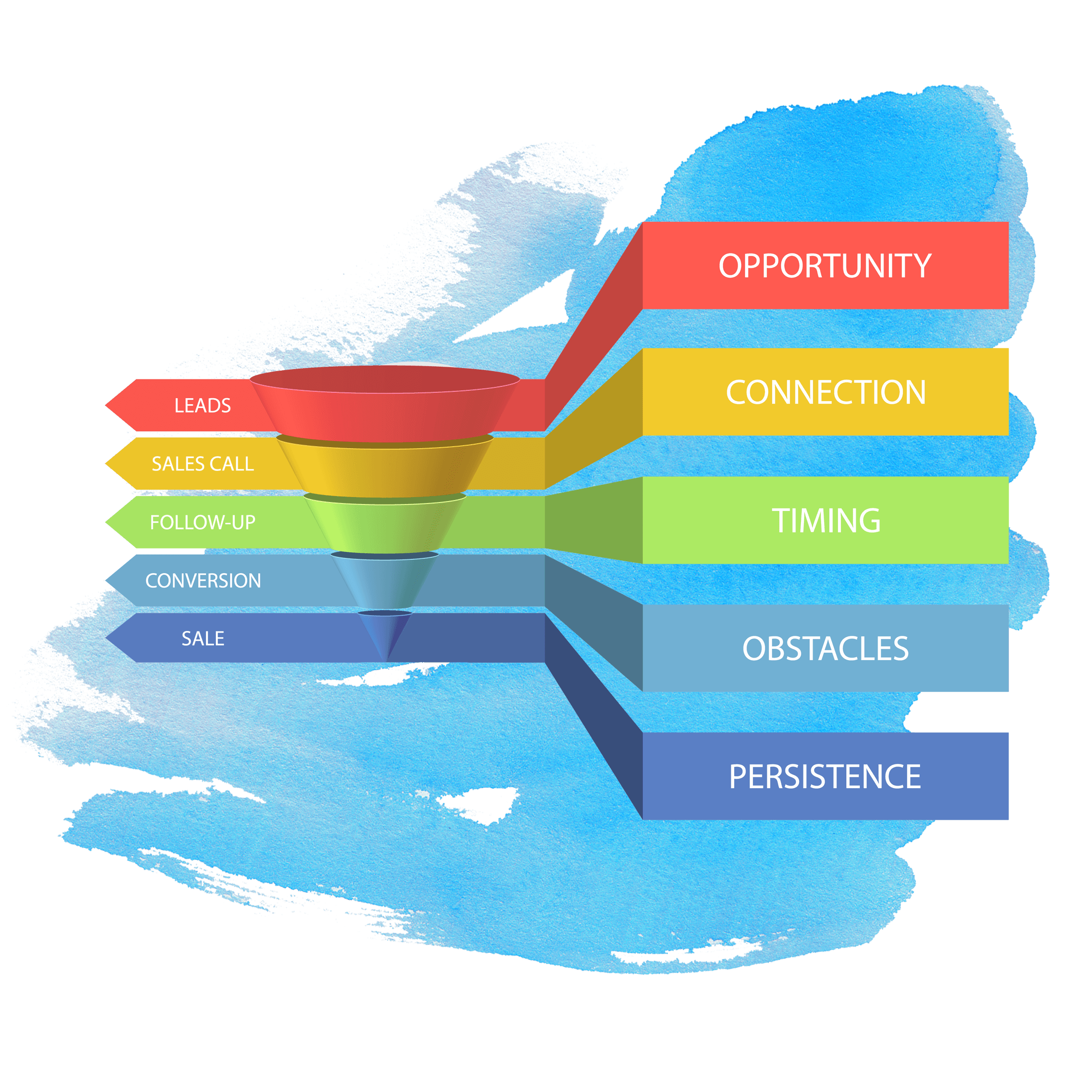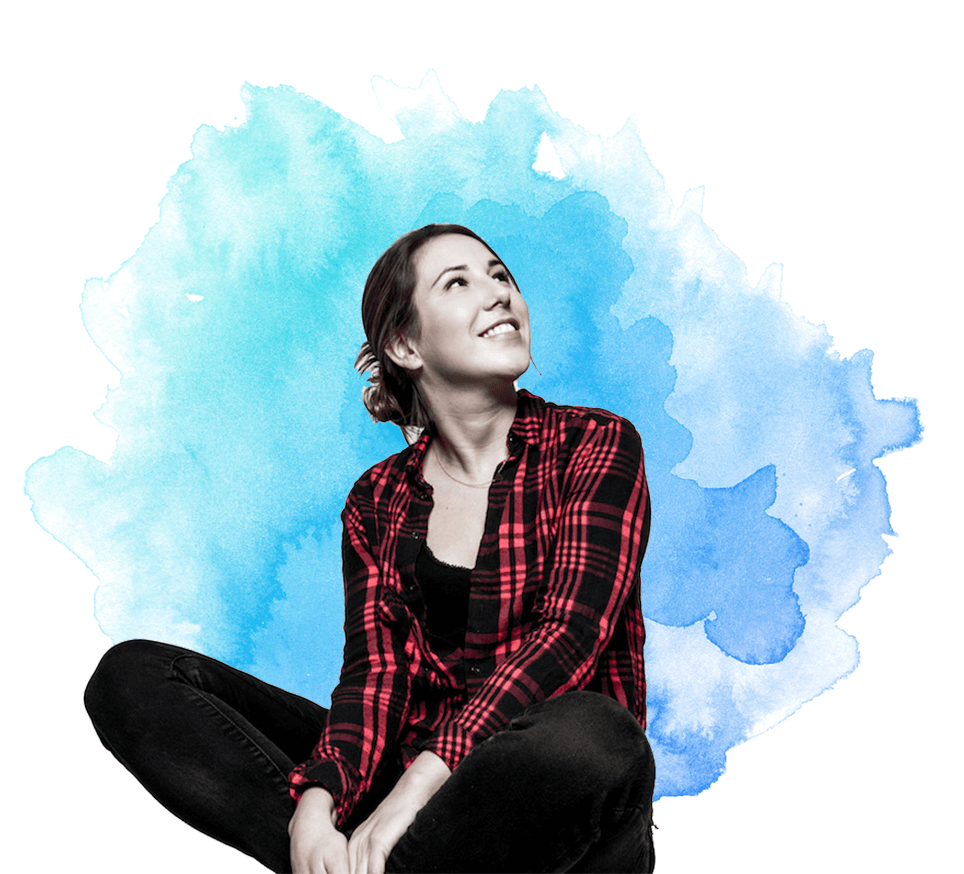 What

we

don't

do for you

Even though we would like to do EVERYTHING for you, there are things we can't influence or we just don't want to because it's also bad for you.
Meaningless Traffic – we will provide you with the right people, not just a huge amount of visitors and followers
Bad Design – we hate ugly pictures, so should you
Hot Air – we know what we are talking about and we are experts in our fields
Guarantee's That We Can't Keep  – many companies promise you results, that they simply can't predict or influence, just to make more money of you
Buy Furniture, Call Your Mother In Law, Your Laundry – Why? Because we are an online marketing agency not your personal assistant
Need help or more information?
No matter if you just started out or want to increase revenue by more engagement and traffic, we would love to help you. Just leave us a message and our CEO Bettina will contact you within 48 hours.