Do you need a daily push to spark your creativity and get a dose of motivation?
We found a
fun

way to learn something new and

get inspired

every day!

Follow Creative Marketing Ideas on Instagram and receive new ways to increase the success of your business. Discover new ways to approach customers in a unique and entertaining way and learn from proven case studies and statistics.

We cover everything around business: online marketing, email marketing, social media, user experience, sales, eCommerce, customer service and mix it up with some interesting or funny pictures from various industries. Most of them are pocket-friendly to adapt. Feel free to copy and implement those strategies for your own business.

And don't forget to tag #creativemarketingideas if you see something that might inspire others - it can be even a process that you used yourself. We are happy to repost good advice. And it's free advertisement for you!
Do you wanna know more?
We got you covered! Read below!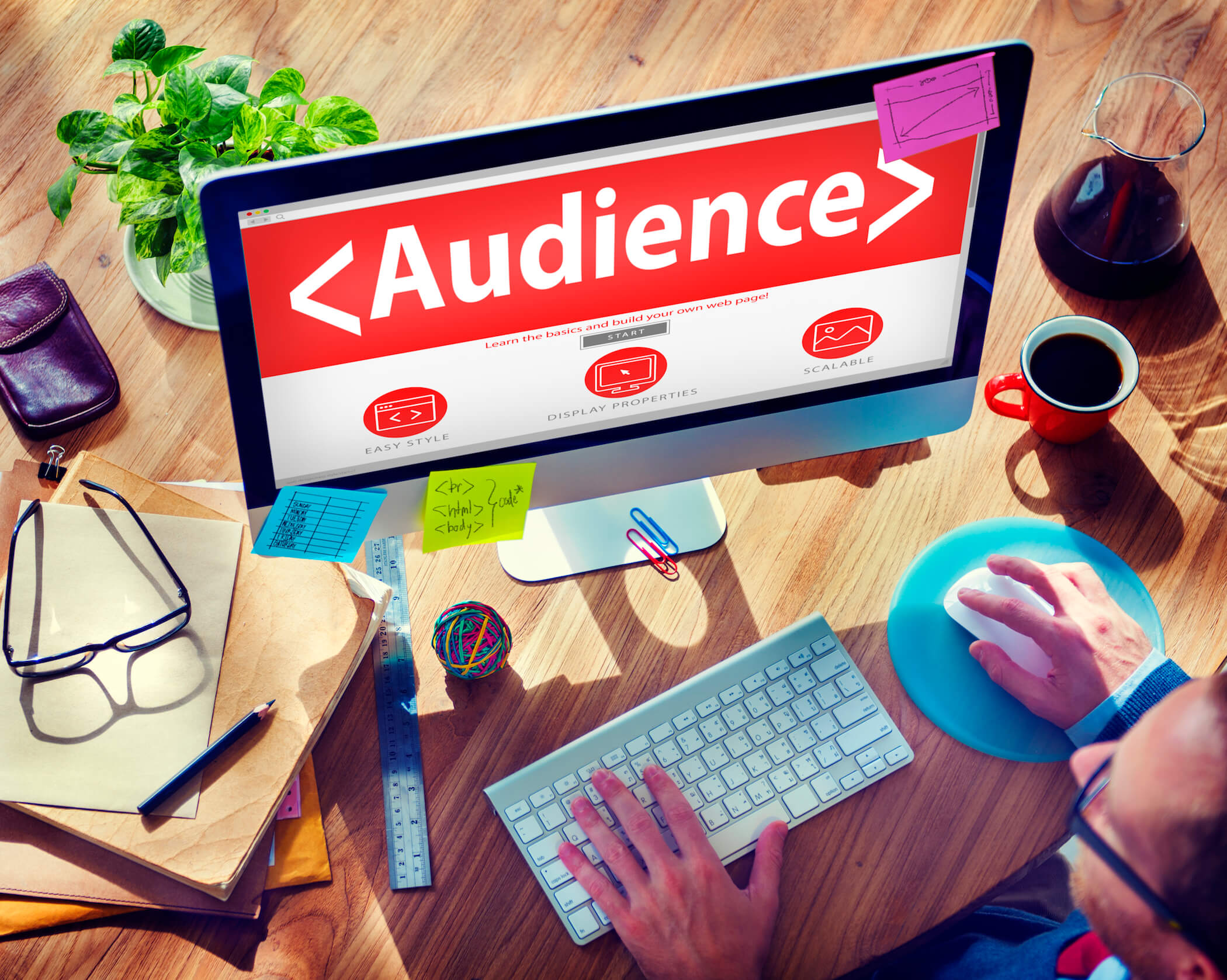 A full-floor penthouse at the Walker Tower, a 24-story Art Deco condominium conversion in Chelsea, where a record-breaking sale took place more than two years ago, sold in a private deal for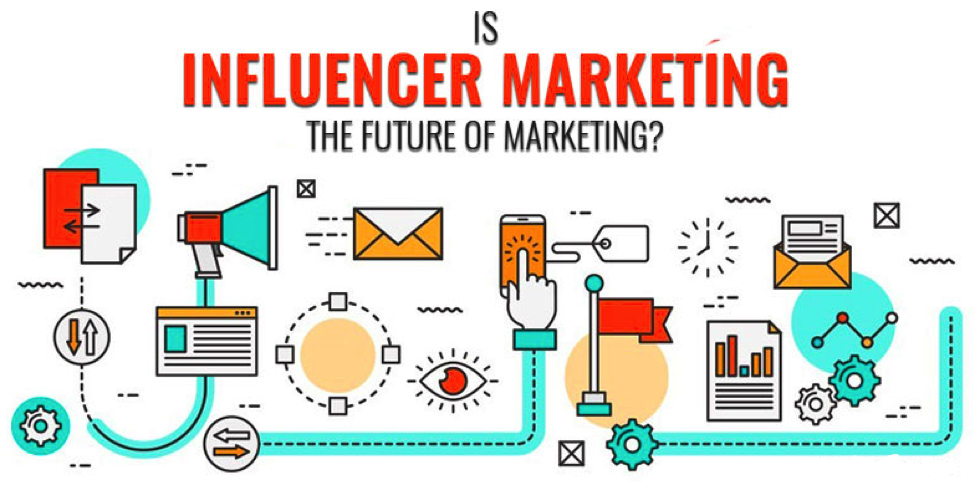 Money is an interesting actor that plays two roles in our lives. In the first, money equals money. It fits in a spreadsheet. It's something to be calculated. In the other, money equals stories. It's what we tell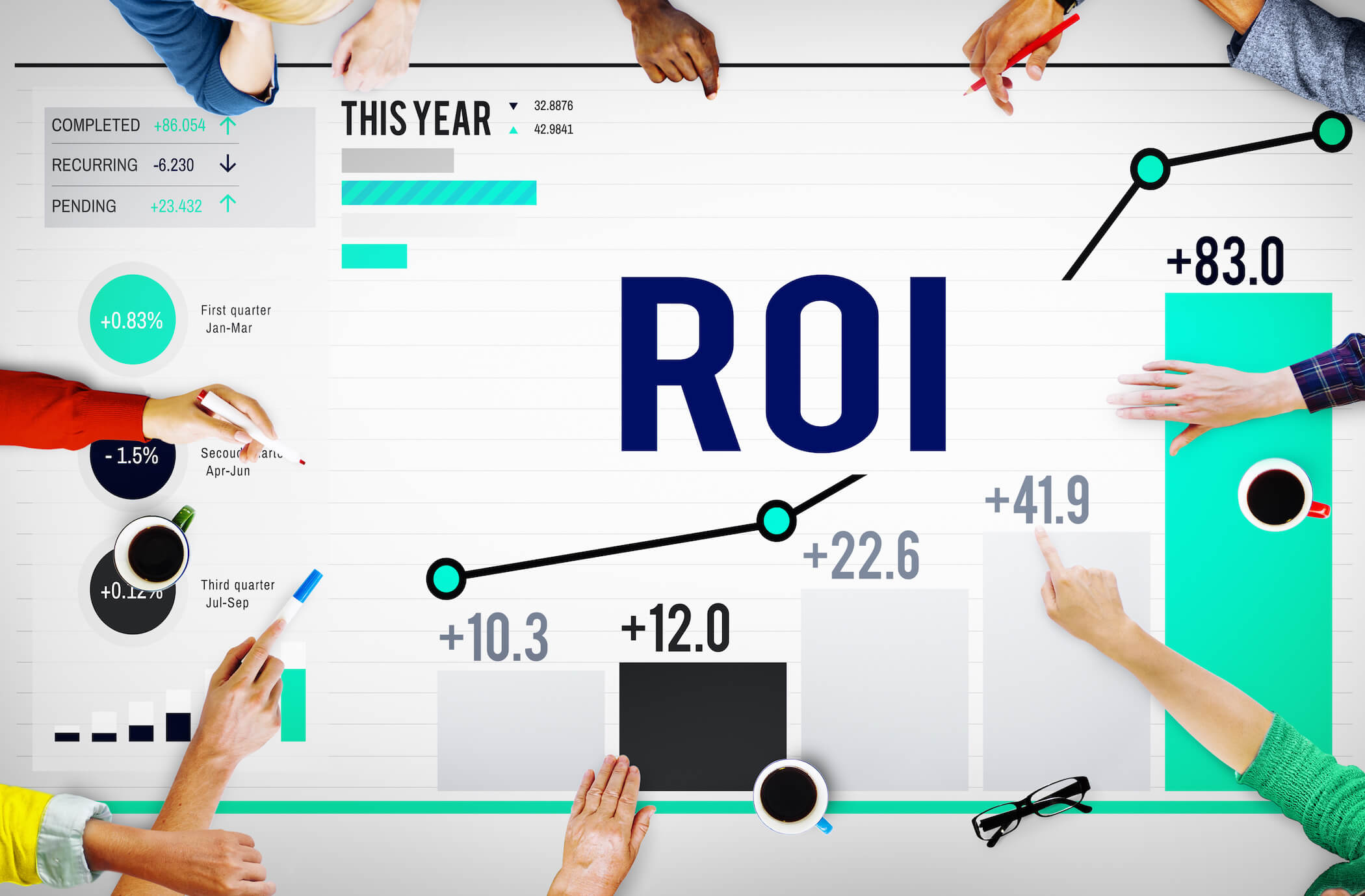 Today's customers love data more than ever. As a result, the pressure for marketers to prove ROI has never been more. It doesn't matter if you are a marketing wizard like Seth Godin, Brian Dean or own a start-up marketing agency, clients want numbers. And who can blame them? It's their marketing dollars or euros, […]